Mark Kim-Mulgrew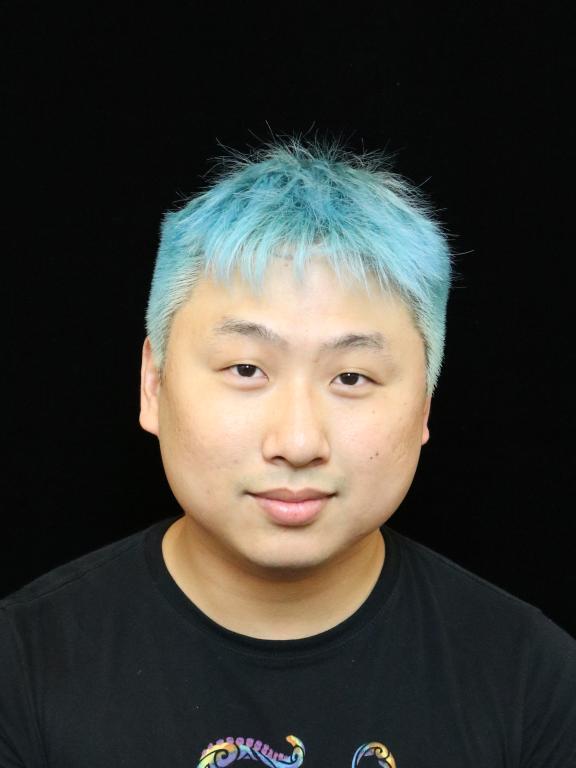 I am a software development engineer at Amazon Web Services, working on the systems that power metering and bill generation of on-demand cloud computing services.
Previously, I was a AAAS Mass Media fellow and wrote for New Scientist, NPR, Quanta Magazine, and other publications.
In the distant past, I did math for a living.
I live in New York City with a human and three cats. Every once in a while, I write and play the piano.